About
This Site
Welcome to Hippocampus's Garden! Here, I write about machine learning, statistics, software development, and sometimes my hobbies.
Disclaimer: Opinions presented here are my own and not the views of my employer.
Author
I'm Shion Honda, a software engineer at Alan.
I moved from Tokyo to Paris in 2023 to join my current company. Before that, I worked as a machine learning engineer at Recruit, where I enjoyed the challenge of developing state-of-the-art algorithms and serving them for tens of millions of users.
I graduated from the University of Tokyo. My master thesis was about representation learning for molecules.
Outside my work, I love exploring music, cooking, and reading.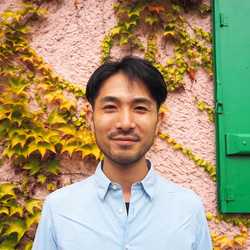 See LinkedIn for my updated profile and professional experience.
News
External Links
You may also like: