2 posts tagged with "kaggle"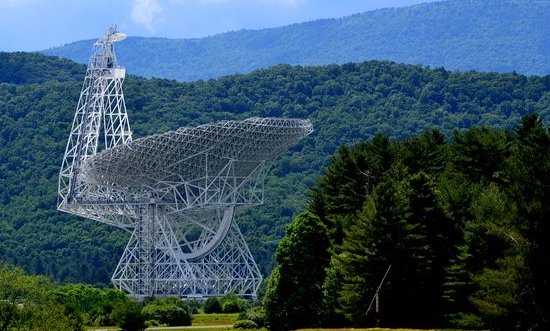 Kaggle Competition Report: SETI Breakthrough Listen
August 28, 2021  |  8 min read
The Kaggle SETI competition has ended. Did kagglers succeed in finding aliens? Let's see.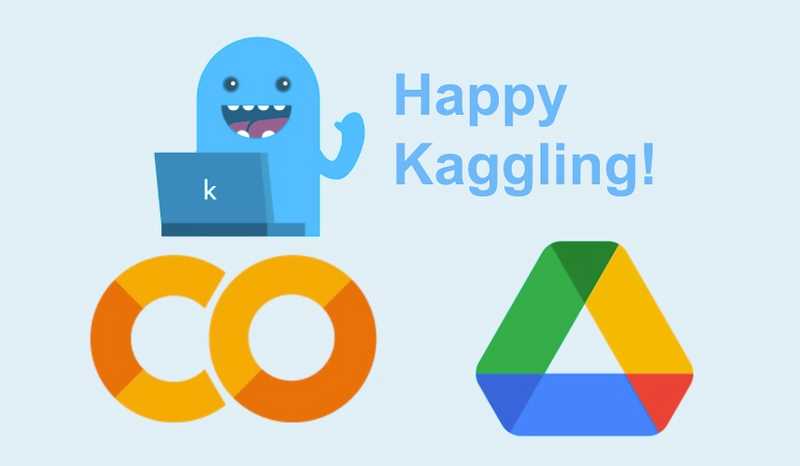 How to Kaggle with Colab Pro & Google Drive
May 31, 2021  |  6 min read
This post shows you how to set up a cheap and comfortable computing environment for Kaggle using Colab Pro and Google Drive. Happy Kaggling!