3 posts tagged with "nlp"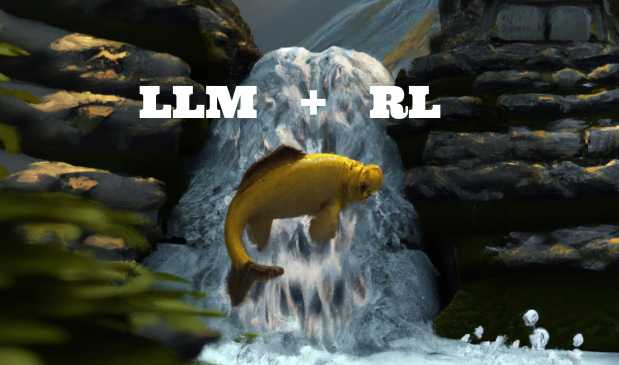 Tuning Large Language Models with Reinforcement Learning on a Single GPU
March 30, 2023  |  7 min read
A quick guide for RLHF using trlX, OPT-1.5B, and LoRA.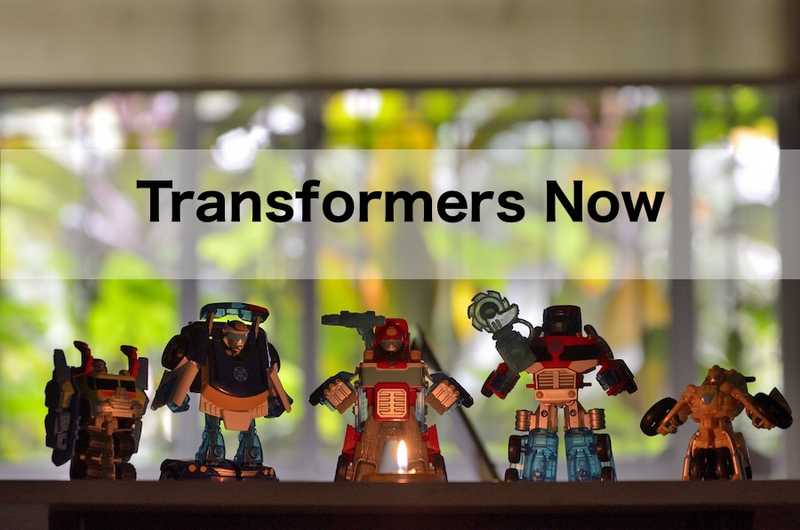 Transformers Now: A Survey of Recent Advances
November 02, 2020  |  10 min read
Transformer has undergone various application studies, model enhancements, etc. This post aims to provide an overview of these studies.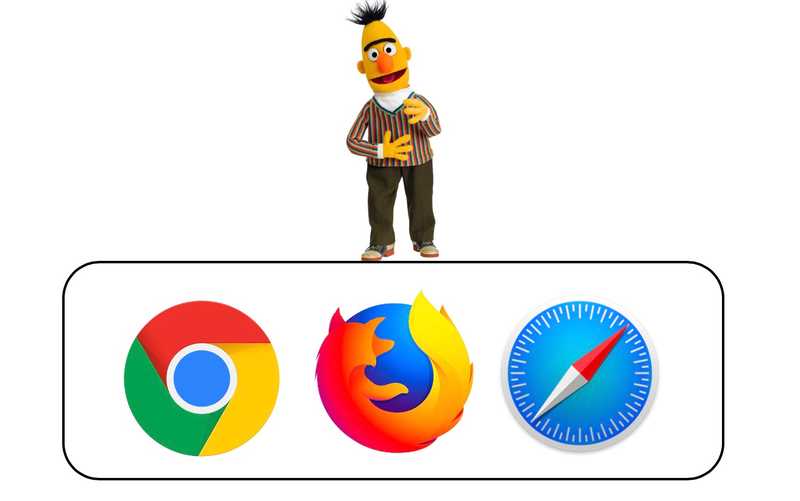 BERT That Works on Browser
May 22, 2020  |  4 min read
This post explains how MobileBERT succeeded in reducing both model size and inference time and introduce its implementation in TensorFlow.js that works on web browsers.